Michelle Janean Pier is the CEO (Creative Executive Officer) of Creative Indeed, an independent artist and entrepreneur born on the beautiful island of Guam.
Painting is her passion. Michelle's mesmerizing original acrylic paintings are full of texture, movement and meaning. She loves creating imagery that captures the beauty of Guam and the energy in nature.
Michelle has exhibited and sold hundreds of paintings locally and internationally. She is known for creating community events that inspire creativity and has worked with hundreds of individuals, businesses and organizations through these creative collaborations. She loves helping people to reconnect with their own creativity and especially loves encouraging people to create their own unique careers doing what they love in a way that is authentic to their personality and lifestyle.
Michelle is the mother of two active little boys, enjoys being in nature, loves writing, has been through some crazy life adventures (good and bad), and looks forward to a million more memories and adventures.
The #1 way you can support Michelle's creative efforts other than by buying original artwork is by becoming a Patron on her Patreon page, a membership platform that allows creators to be paid for creating. Through this platform, Michelle hopes to reach a sustainable level where she can utilize more of her time toward helping others and reaching wider audiences, such as doing talks at schools or with local organizations. Michelle gets a lot of requests for these kinds of events but isn't always able to say yes with all the other obligations on her plate, including business admin and marketing in order to make sure the bills are paid. With Patreon, you can help support a living artist, and in turn this supports all the people Michelle hopes to reach out to and help, even if they can't afford it. PLUS, you also get exclusive access to first views of the latest artworks fresh off the easel, behind-the-scenes content, painting videos of the process, patron-only promos and event invites, AND 30% off all original artwork. Membership starts at as little as $1/month! THANK YOU!

---
You can also follow Michelle via Creative Indeed social media platforms for all the public tidbits: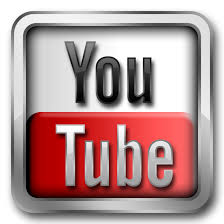 ---
I Envision a world…
Where people are connected through their individual and collective creativity and inspired to create a more sustainable, peaceful world.
My Mission:
To share with you vivid original art with a positive and inspiring message to uplift you when you need a creative boost of energy!
To guide you through your own unique creative process via creative coaching, art workshops, creative arts festivals, community events, as well as online programs and resources.
WHY?
Creative Indeed is my passion. I absolutely love art and creating cool shit! I get off on encouraging people like you to go after your dreams and find solutions for creativity in your daily living. Art feeds my soul, and now I've created a business that sustains my life as a single mom and creative entrepreneur on Guam. I want to share this stuff with as many people as possible!
Creative Indeed began…
…in 2008, when I started painting regularly and showcasing my work locally and online. Everything was created from home, balancing family life and integrating into a full-time business. I began offering regular workshops as well as annual events that provide positive creative outlets for the community on Guam.
My inspiration…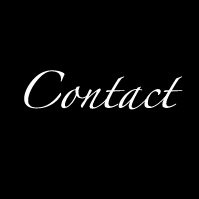 You can follow Creative Indeed for all the latest tidbits: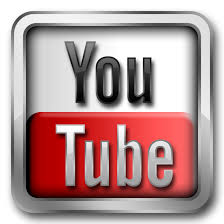 ---
ARTIST LIFESTYLE MEDIA ROLL…