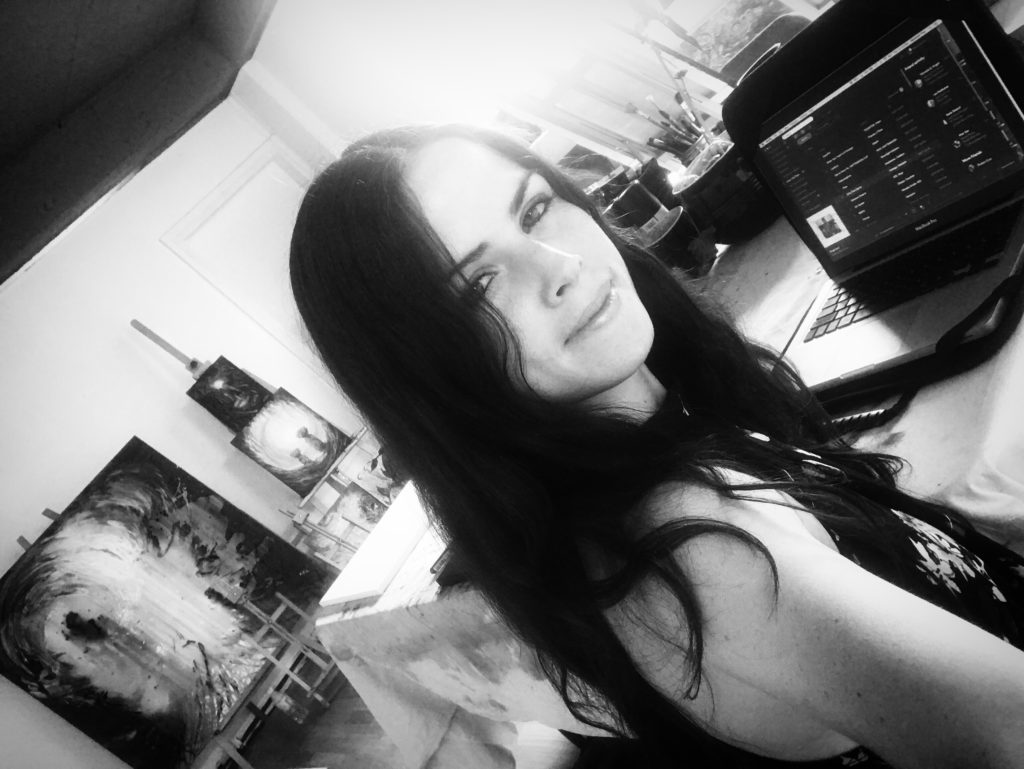 Hello and Hafa Adai!
Have a question, comment, or a request? Want to purchase or commission a painting?
Email: info@creativeindeed.net
Phone at (671)777-1284.
Your inquiry will be addressed in the order received, and responded to as soon as possible. I work from home in my studio here on Guam.
Time Zone: Guam is Chamorro Standard Time (CST), or Pacific/Guam. They say Guam is "where America's day begins." Friday 10pm GMT= Saturday 8am CST. Friday 10pm EST(New York)= Saturday 12noon CST, with daylight savings in effect.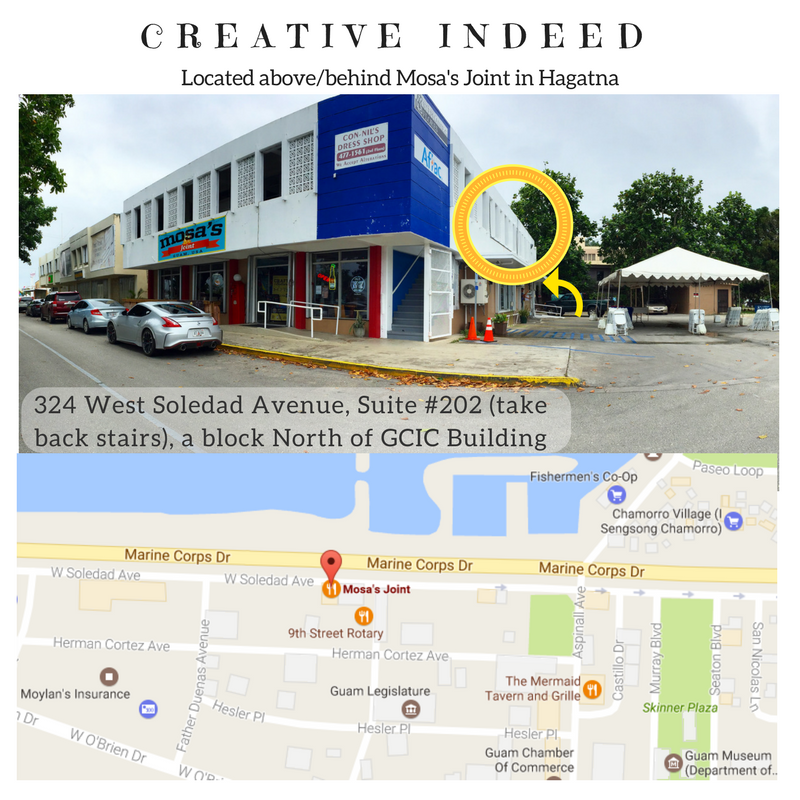 STUDIO: Creative Indeed is my private art studio, located at 324 W. Soledad Ave. in Hagatna (above Mosa's Joint restaurant) and I live a flexible lifestyle. You may schedule an appointment to view artworks or inquire to book your small gathering in the studio, as well as to book a private group painting Creative Session via email directly to info@creativeindeed.net for a prompt reply.
I look forward to hearing from you!