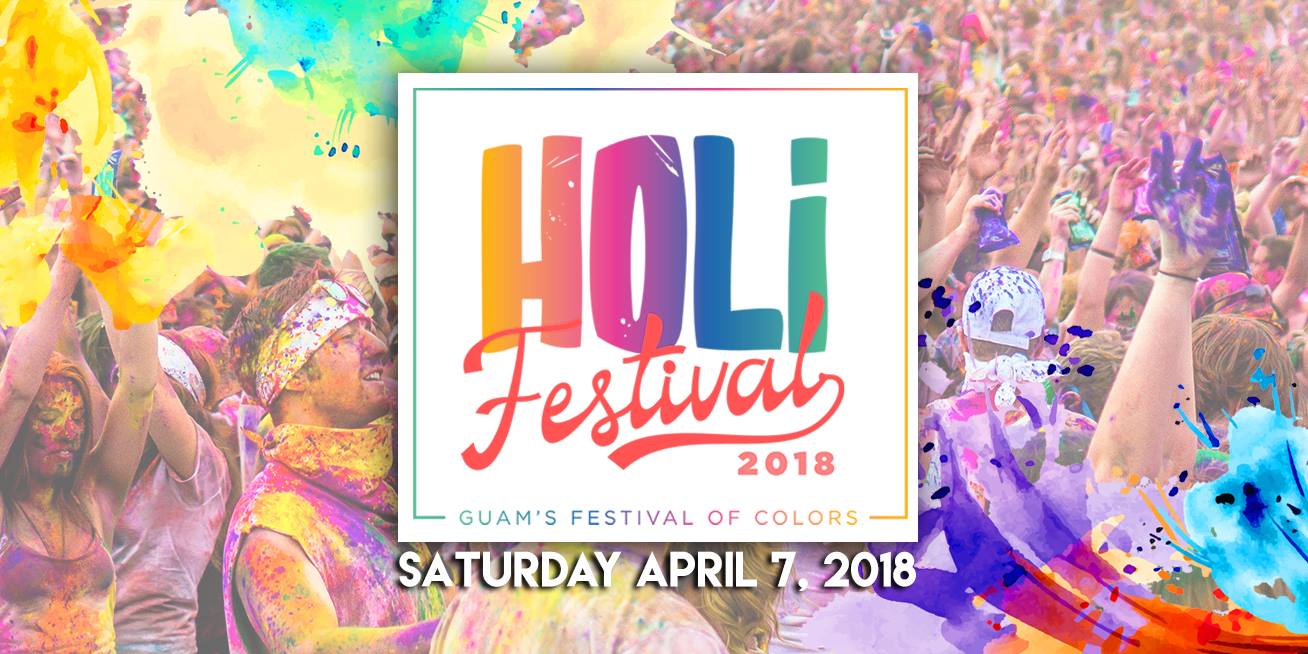 The Ancient Indian Holi Festival is now a worldwide event celebrated all over the world in nearly every major capital, by people of all faith, creeds and skin colors; all made one by the throwing of colors. Holi Fest signifies victory of good over evil and like easter, the arrival of spring. It is a day to be with others, play laugh forget and forgive, and repair broken relationships. Come join us as we make history by bringing the festival of love and colors to the Island of Guam for the very first time.
Event: Holi Festival Guam (check out event discussions & promos on Facebook and follow @holifestguam on Instagram)
Where: Guam Greyhound Park (743 Chalan San Antonio, Tamuning, 96913)
When: Saturday, April 7th, 2018 from 3:00 p.m. – Midnight
Tickets: $10 for kids and teens, $20 for adults
Click or tap below to purchase tickets online via Eventbrite

Local Vendors
ItWorks Global
Lorzalyn Artistry
AVON
Muse Face & Body Art
Scentsy
DotDotSmile
Blue Amber Trio
Get a Glow On
Boat Shop
Lipsense/Senegence
Yeon Sook Park- Moving Colors
Pineapple Yoga
CROOK
Nelsina's
Rendezvous
Creative Indeed
Crescent Studio
Coffee Slut Guam
Pacific Island Mannge Pops
Sip n Dip
A&L Foods
Coco's Street Sweets
Koko's Crepes
Hafa Adai Lemonade
Island Kraves
G&G's Food Truck
---
---
---
Photos from other Holi Festival of Colors around the world: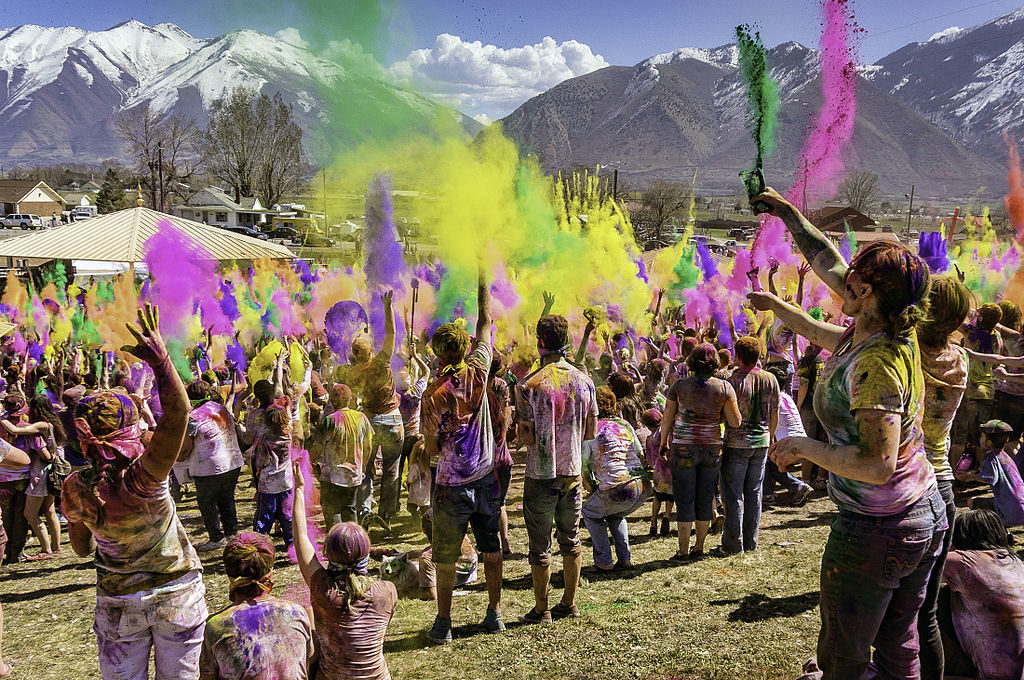 Brought to you by:
Bank of Guam
Triple B Forwarders
Guam Autospot
76/Circle K Guam
Delta Tire & Lube Guam
Port of Mocha
American President Lines
Creative Indeed
AltrXego
Moon Sister Design
One Punch Media Guam
Trivision Media Group
Guam Business Inn
Kor Guam Inc
Guam Business Motel
This is a Bombay House Production.